What is AthleticSB?
Introduction
AthleticSB allows timers to display professional in-person scoreboards at any screen size without the hassle of creating a scoreboard from scratch. AthleticSB scoreboards have a purpose, such as a "Live Track Results" or "XC Summary" board. We display the data and give timers expert-level customization options.
How it works
Open AthleticSB, log in with your AthleticNET credentials, create a scoreboard, and send data to it. It's that simple.
Data is sent to AthleticSB in various formats depending on the kind of scoreboard you want to use. See each board's documentation to learn more about how to use each board.
Most scoreboards accept data from your local network, meaning that you don't need an internet connection to display boards.
Scoreboards
Live Track Standings
Display running time, entries, and results from FinishLynx. Read More >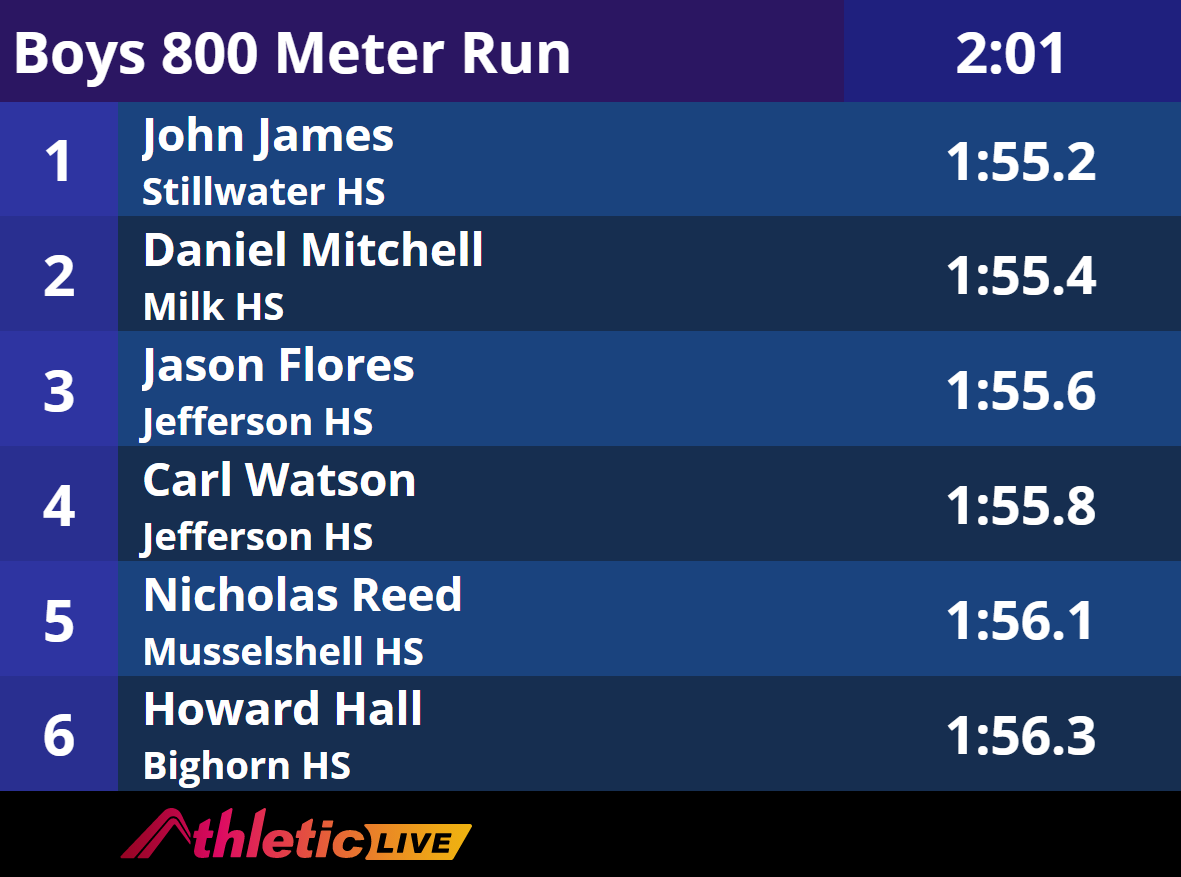 Live Track Single Result
Display time on the entire screen until athletes have splits or results. Then show one athlete at a time. Read More >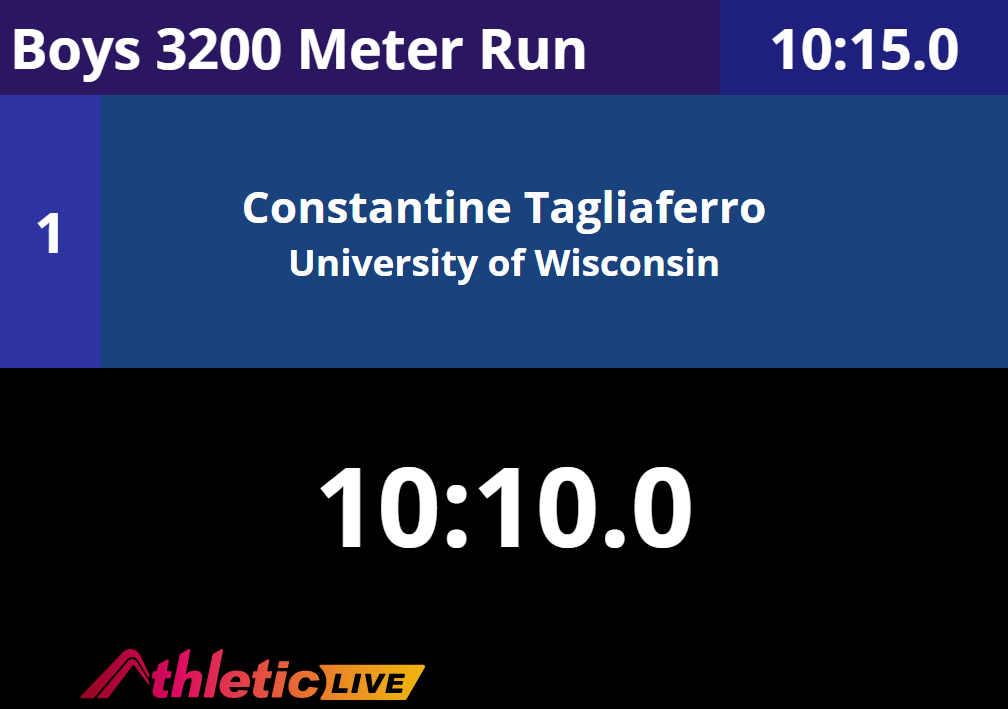 Live Time
Display time from FinishLynx. Read More >
Compiled Standings
Display final results and team scores from AthleticLIVE. Read More >
XC Summary
Display individual results and team scores for splits and/or the finish on a single screen. Read More >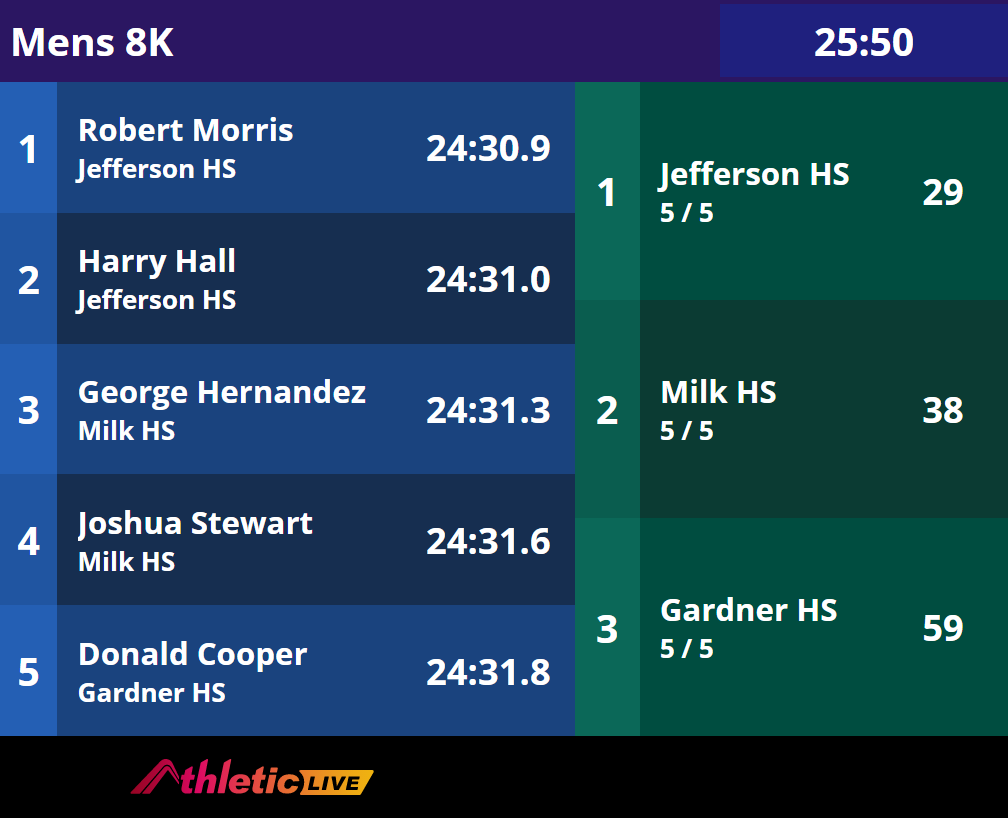 Field Result
Display the person who is up now at any horizontal or vertical field event. Read More >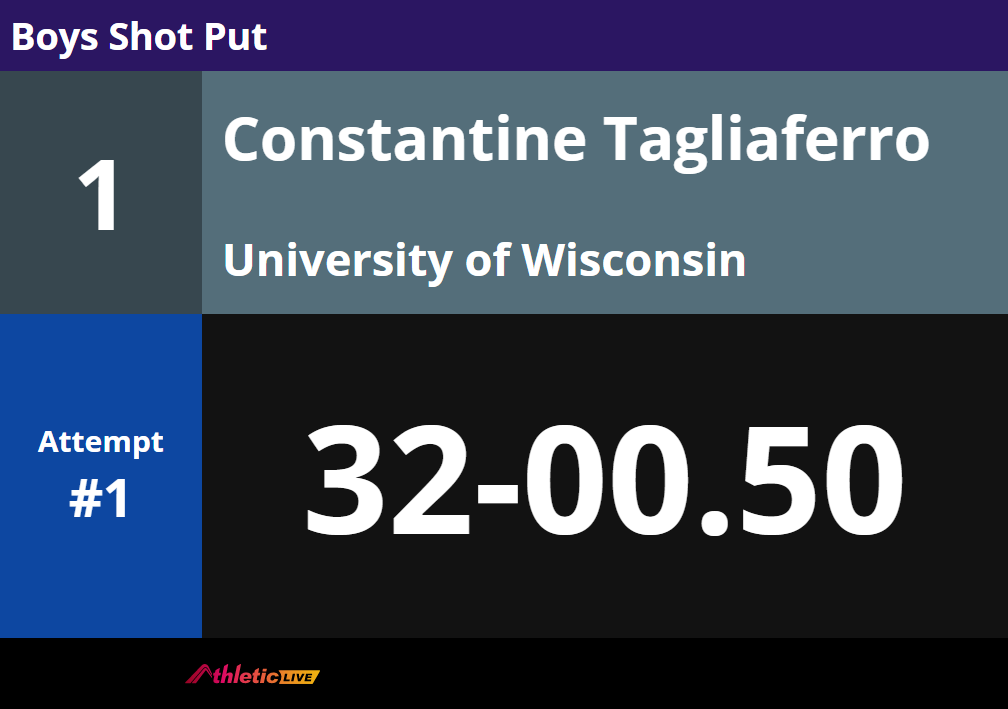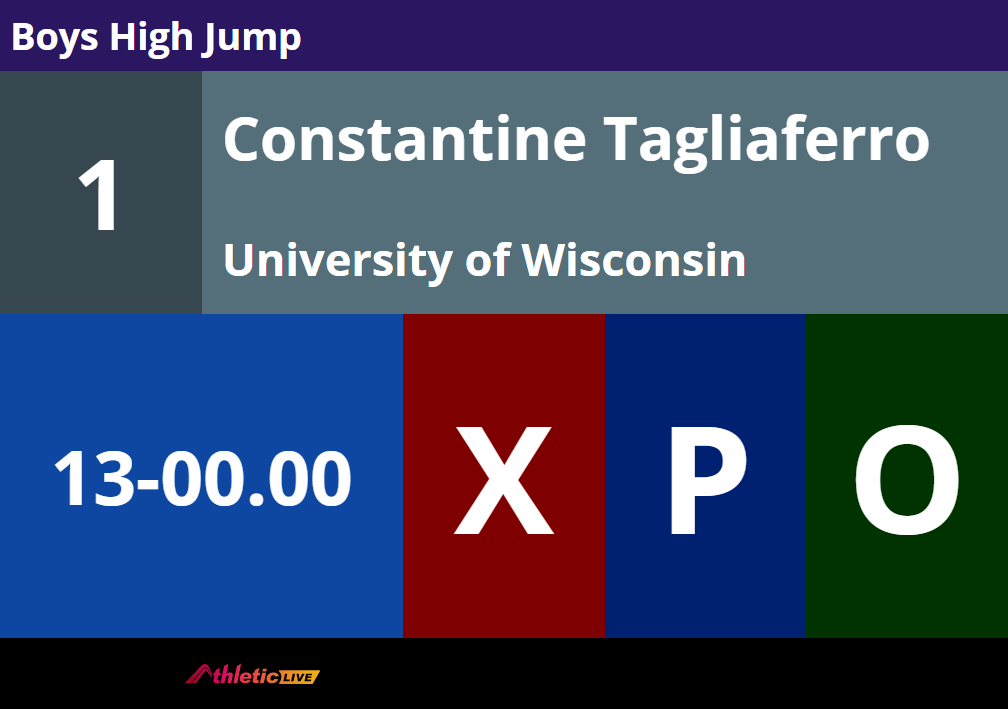 Copying board configurations between computer
Backup and Download in the Cloud
Backup
Click "Manage Configs" in the left menu.
Under "Backup Current Config", enter a unique key for this config, using lowercase letters and underscores only.
Click "Backup to Cloud". If it worked, the "Existing Configs" list will show the new config.
Download
On another copy of AthleticSB, login with the same account.
Click "Manage Configs" in the left menu.
Locate the config you backed up in the "Existing Configs" menu.
Click "Download to this Computer". If it worked, you should see all of your boards on the homepage.
Manual Copy
This is the old method and not recommended anymore.
All boards are stored in %userprofile%/AthleticSB/config.json. Copy that file to the %userprofile%/AthleticSB directory on another computer. Then open AthleticSB, and your boards will be there.
If %userprofile%/AthleticSB/ isn't accessible, try
Online Board Warning
If you copy online boards to a new computer, updating a value on one computer will change the data for both boards. If you want both computers to show separate data simultaneously, clone the board on one of the computers.
Definitions
Board Types
Local Board: Opens as a browser window on your device. It can be a variable or a defined size. Can be fed by local data or online data
Online Board: Open at a URL (Not yet available)
Data Types
Local Data: If a board uses local data, that means it is powered by data over your local network. It does not rely on an internet connection to receive data.
Online Data: If a board uses online data, it relies on an internet connection and obtains data from AthleticLIVE.
License
You may use AthleticSB at a meet if you have purchased an AthleticLIVE credit for the same meet.
---
How helpful was this article?
---