What is AthleticSB?
Introduction
AthleticSB allows timers to display professional in-person scoreboards at any screen size. AthleticSB scoreboards are designed with a purpose, such as a "Simple Results Board", an "XC Summary Board". Timers can customize the color scheme and size, add team/company logos, adjust layout, and define how many lines appear on the board.
AthleticSB offers expert-level customization without the hassle of creating a scoreboard from scratch. Use our templates to quickly interface with any large display at your meet.
How it works
Open AthleticSB, create a scoreboard, and send it data. it's that simple.
Data is sent to AthleticSB in various formats depending on the kind of scoreboard you want to use. See each board's documentation to learn more about how to use each board.
Most scoreboards accept data from your local network, meaning that you don't need an internet connection to display boards.
Scoreboards
Lynx Result/Time
Display running time, entries, and results from FinishLynx. Read More >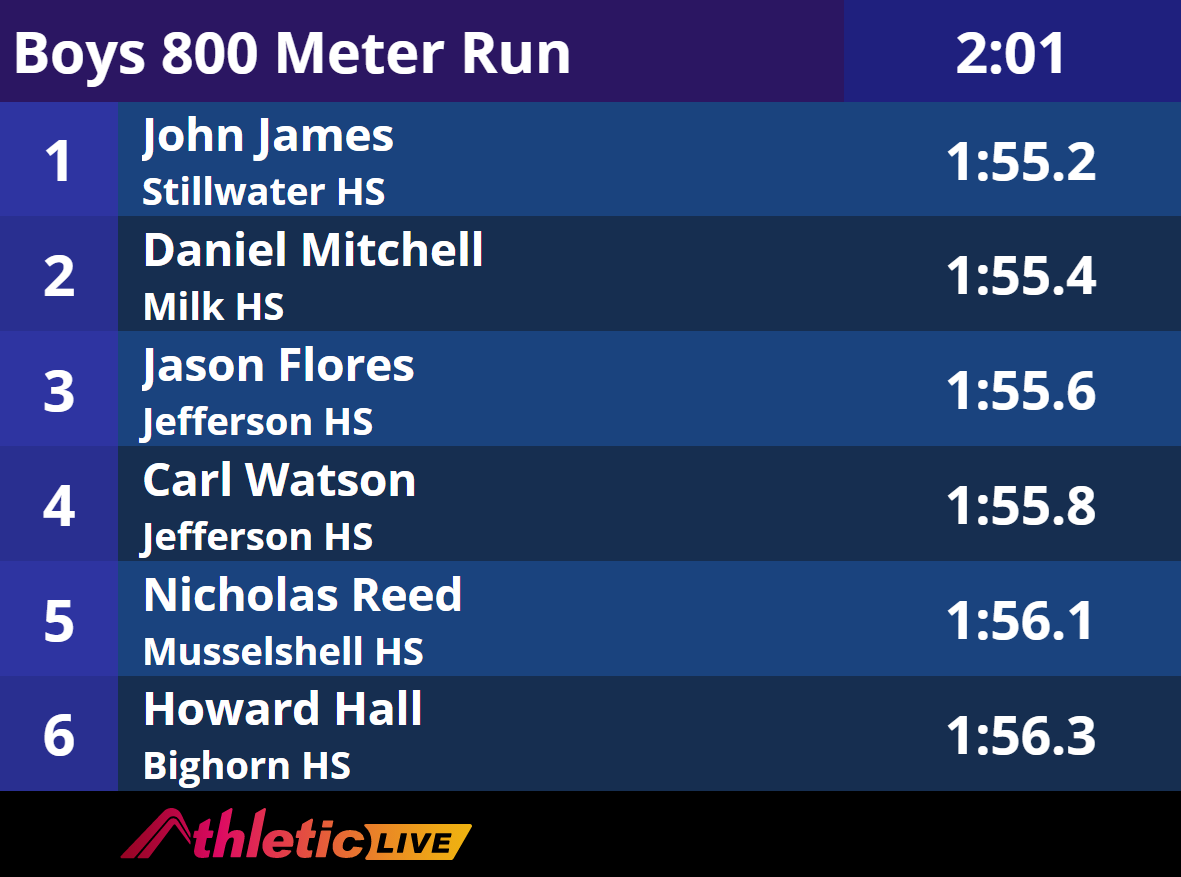 XC Summary
Display individual results and team scores for splits and/or the finish on a single screen. Read More >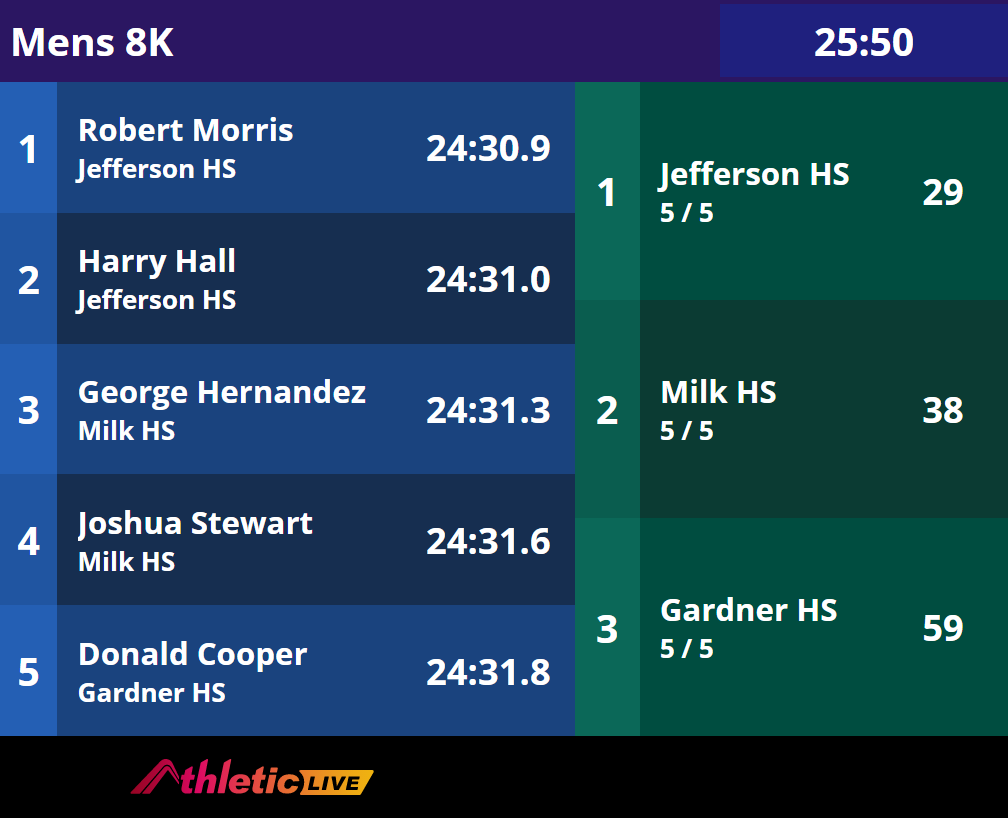 ---
How helpful was this article?
---