Upload Event Entries from HyTek
Before uploading an event schedule, you'll need to make sure you have configured Meet Manager to upload to AthleticLIVE via FTP. See
Configure HyTek FTP Uploads
for instructions.
Open HyTek's Meet Manager, and then open the Run screen from the menu bar.

Once you're on the Run the Meet screen, choose Web from the menu bar.

Select the Log-in tab.
When uploading event entries, you can choose to either upload heat sheets or performance lists, depending on what your meet host prefers. To upload performance lists, check the Upload Performance Lists only box.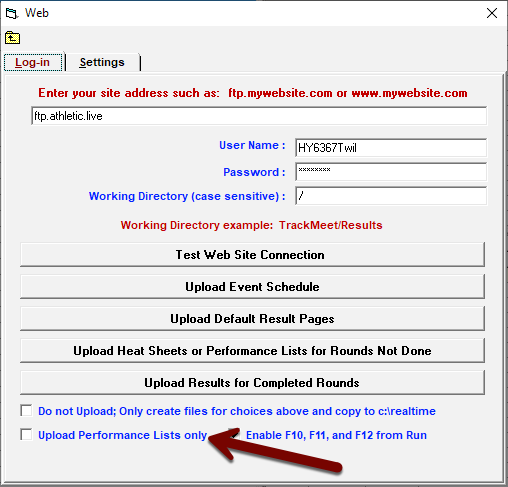 Click Upload Heat Sheets or Performance Lists for Rounds Not Done, then select a session or All Events from the popup and click OK.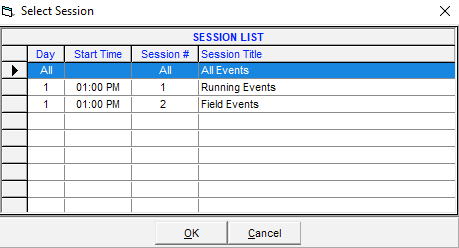 Choose whether you want to include scratches in the performance lists or heat sheets.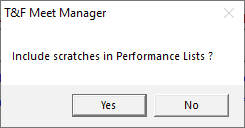 Performance Lists/Heat Sheets will begin uploading. After the upload is complete, a pop-up will say how many performance lists were uploaded.
---
How helpful was this article?
---